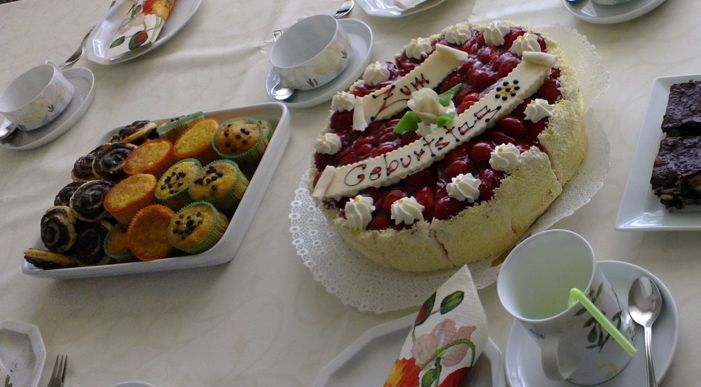 Wow… Am Donnerstag, 17. Juli 2014 laeuft die 300. Ausgabe von Radio Freier Fall im Radio! Airbagpromo.com gratuliert dem RFF Team ganz herzlich und sagt danke fuer viele tolle Stunden voller Engagement und Leidenschaft fuer die hiesige Musikszene :)
ACHTUNG: Radio Freier Fall gibt's auch als Podcast.
* 19.40 h: Intro_300
* 19.45 h: Chris Costa und das Valbadia Jazz Festival 2014
* 20.30 h: Break Down The Walls Of Babylon! Myztic Lion kommt zu RFF
* 21.30 h: Literaturnacht IV im UFO Bruneck – 2014 [Teil 12]: Josef Oberhollenzer und Reinhold Giovanett
(Rai Südtirol via Streaming)
* Bisher bei Radio Freier Fall.