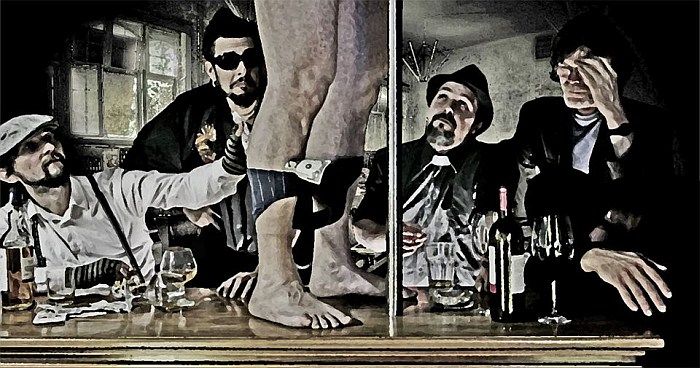 Wie bereits berichtet hat sich die Meraner Band The Bad Bastards kürzlich in neuer Besetzung zurückgemeldet und auch neue Songs präsentiert. Nun steht einen neuer Clip im Netz.

The Bad Bastards beschreiben die Entstehungsgeschichte des Clips so: "On the 12th of April we went for a drink after the rehearsal. It was probably a bit much … none of us can remember anything. We were a little worried. Now we know what happend! A fan sent us this video!"
Neugierig? Dann klickt einfach auf den untenstehenden Clip mit dem Titel "Strip-Club Tour 2013".